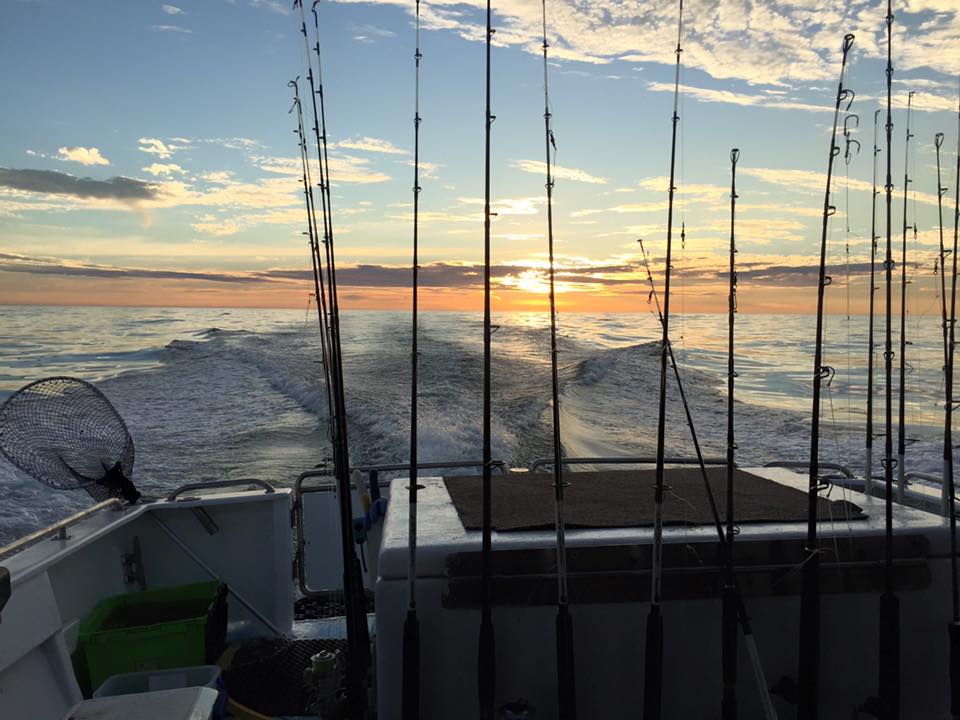 Our core beliefs
We believe fishing is a contest between angler and his/her quarry; best enjoyed using tackle which is up to the task but offers the fish a fair chance. We don't use broom handles for rods or winches to bring fish to the surface.  To that end, we have purchased quality rods and reels loaded with braid in a line class to suit the job.
Why You Should book With Us
We have been operating Mindarie Charters in Perth for a year.  In that short time we have gained a reputation for consistently catching fish.

We have a top-notch skipper who has lived and worked in WA for most of his life and has over 20 years experience in the marine industry.

Our deckhands work tirelessly to ensure you get maximum fishing time by rigging rods, preparing bait, untangling lines and netting your catch.
Our full arsenal of fishing equipment is new and well maintained.
We endeavour to keep numbers on board to a maximum of 13 to ensure people are not cramped and the deckie has time for everyone.
At the end of the day we will bag your catch so you can take them home.
We love a great day's fishing.  If we're having a great day then we're pretty sure you'll have a great day too.
Meet the skipper
Christo the skipper/owner of Mindarie Charters since May 2021. He has over 20 years experience on the ocean.
Fishing is his passion which was fuelled by beach fishing as a kid into making it a life long career, starting with studying at the Fremantle Maritime Tafe and returned to do the Master 5. Whilst doing sea time as a deckhand he fished waters off the Perth coast, joined Pearling operations out of the Montebello Islands and Broome. He also was a deckhand at the Whitsundays, taking passengers between Hayman and Hamilton Island.
His skipper experience started out of Hillarys on fishing charters as well as out of Darwin and extended trips to the Tiwi Islands. A new direction led him to be head skipper of operations out of the Horizontal Falls and once he gained his commercial helicopter licence, he took tourists on scenic flights over Talbot bay and surrounding areas.
Having years of experience in the tourist industry ensures his focus is to excel at customer service.
With his knowledge and experience of the ocean, along with up to date fish finding equipment, he will get you onto fish.
Both Christo and his experienced crew will give you the best fishing day offered out of Perth.